Indy Wedding Pastors officiate the first step of your new life together, and then help you take the next one. We offer our experience and wisdom in preparing for both your wedding and your marriage.
All Pastors have years of ministry experience and years of counseling experience with married couples. We hope that you will allow us to be part of your special day!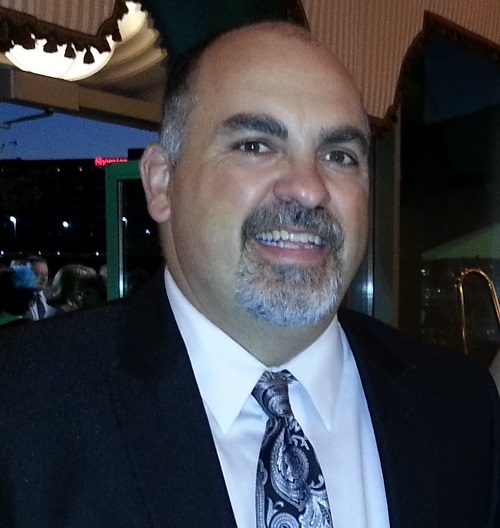 Dennie grew up in Indiana, and has been a teacher, coach, construction worker and pastor and he loves to hunt and fish. We tell you all that to let you know he has a wide variety of interests and experiences that helps him relate well to all types of people. Two kids and his awesome wife Karyn bring great joy to his life.
Wes and his family live in Westfield. He married Kelly in 2009 while they both worked at Youth for Christ. They firmly believe that with a backbone of faith, honesty, and some laughter, a long lasting and purposeful relationship will last a lifetime.
Brian is an ordained minister with the Assembly of God and pastors Dayspring Church in Indianapolis full time. He and his beautiful bride, Melissa, have three wonderful kids and they live in Noblesville. Brian loves working with couples and is excited to be able to help them have the wedding of their dreams and prepare for their marriage as well!
Eric is a veteran youth pastor and rock star! As the front man for several bands in his career, there is nothing that can happen during a ceremony that will distract him. He and his wife Veronica have been married more than 25 years and have three children. Eric loves to work with couples to build a foundation for a successful marriage.